One on One Coaching Process
"I want to unravel, heal and explore"
I know what it is like to go through moments, days, weeks, months and even years of feeling all over the place, overwhelmed, hurt, rejected, guilty, betrayed, vulnerable, scared and (yes I could go on) the array of other emotions and feelings that you can experience in life. 
Having your integrity questioned, doing things innocently but others taking it differently, relationships having issues, feeling powerless, being talked to in a tone that hurts (yep another long list that I could write) and so so so many other interactions in your life that trigger and impact you.
"I want to grow and develop and discover more of my true self"
I also know the desire to discover more about who you truly are, to embrace and grow the expression of the amazing qualities that are you, to release the potential that is within you, the want to grow your self-worth and deservedness. As well as develop your self-confidence and self-belief, reclaim your trust of yourself, and know how to listen to your knowing (your inner voice and gut feel) as well as – how to know, connect to and be your true-self.
And sometimes you need some guidance, someone to talk to and work through what you are experiencing, that gets it.
AN OPTION FOR YOU – One on One Coaching
What is 'One on One Coaching'?
A one on one video link up with me – Melinda Cates.
I have been called a mentor, a coach and I am a combination of both of these however for me, I am a facilitator.
My approach is to facilitate your process and processing. What does that mean? That I walk beside you to support you to explore what you are experiencing, whether it is conditioning, emotions, areas for change or growth and development. I provide you with feedback, activities to explore yourself and tools to implement.
My intention is to facilitate and guide you to:
raise your awareness of yourself,
understand what and why you are experiencing what you are experiencing,
find the answers you have that are within you
develop your belief and trust in yourself
see who you truly are
have tools you can use for your growth
develop your ability to know how to self-facilitate
I get it.
I have had an extensive array of experiences. And if there are experiences that I haven't had, I know what a person process and processing is that goes on for you internally, in response the situations you experience. I know how to identify and work with the benefits gifted to you in every bit of processing you go through, the experiences you have and the situations you are presented with, so that you grow in who you are.  
I know what influenced you to separate from who you truly are, and I have lived the adventure of rediscovering my true self again. 
I have years of experience unravelling, healing, reclaiming and discovering me. I have years of working with and walking beside many people from a diverse range of experiences and backgrounds in supporting them to make a difference to themselves. I developed I Make a Difference and all the tools and processes that I share. And I was able to do so because I have lived them.
I totally believe and know in your capacity to heal and to discover your true self.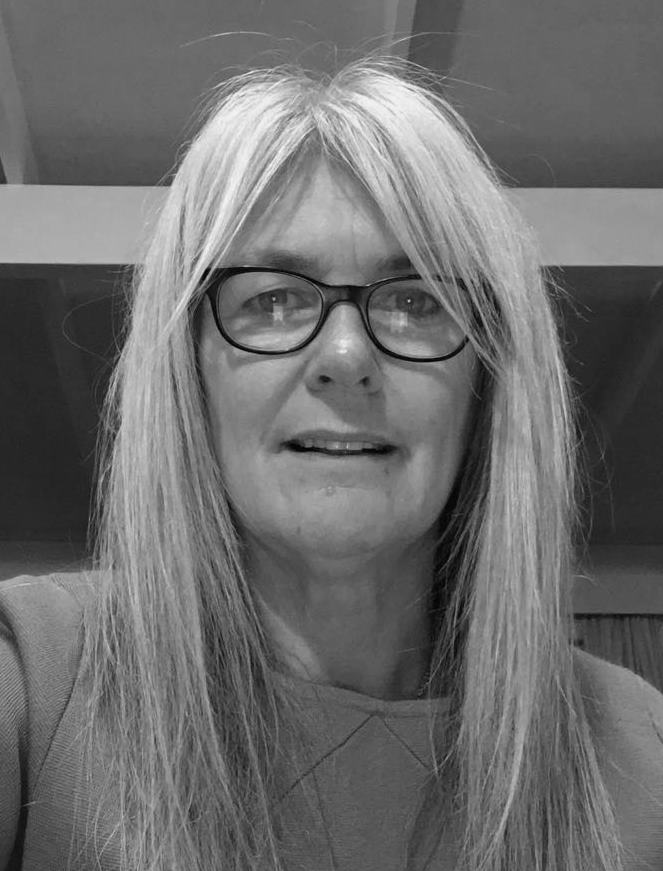 Free One on One Exploratory Session
You are invited to contact me to explore having a free exploratory one on one to ensure working together is the right thing and so you can have your questions about the process, answered.
Some Of The Areas You May Want to Explore
Development of your:
Self-worth, valuing yourself and your deservedness
Self Awareness of your mental, emotional, energy, physiological, physical and spiritual processing
Self Care, self-nurturing and giving to yourself
Ability to respond rather than emotionally react
Ability to let go, trust yourself and trust the process of life
Ability to manage your energy, in terms of giving it away, being drained and being impacted by others 
Relationships and interactions within them – as a partner, parent, leader and employer 
Explore, manage and heal your:
Hurt, anger, rejection, abandonment, shame, guilt, loneliness and or grief
Self-doubt about your ability to do things
Emotional neediness, codependency and emotional attachment to people, objects, substances and behaviors
Vulnerability, fear, anxiety and the emotional need to be safe and secure
Understand and connect to your:
Truth, transparency and integrity
Natural qualities and attributes
True self, your soul and the voice of your soul